India to Allow Validity Extension of Business Visa to Up to 15 years
New Delhi: India has decided to allow extension of business visa for up to 15 years and conversion of a regular visa into medical category in an emergency for a foreigner.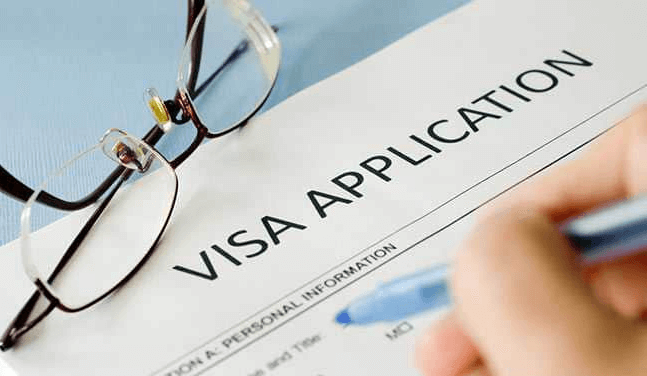 Union Home Secretary Rajiv Gauba said on Tuesday that the number of e-Visas issued has seen a tremendous growth during the last four years from 5.17 lakh in 2015 to 21 lakh till November 30 this year.
The Union Home Secretary, who was addressing the conference - 'Streamlining of India's Visa regime', said that the government's objective is to create a simple and hassle-free visa regime to facilitate arrival and stay of foreign travellers into the country.
Gauba highlighted various policy initiatives taken to liberalise the visa regime, taking into account the concerns and suggestions made by various ministries, including civil aviation, tourism, health, higher education, and other stakeholders.